The Queen of the Scottish lochs
Loch Lomond has been immortalised by writers, poets and artists over the centuries. Known as the Queen of Scottish Lochs the banks of Loch Lomond are amongst the most enchanting and romantic beauty spots in the British Isles.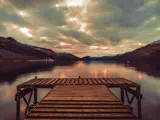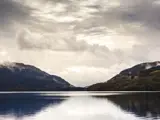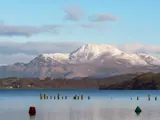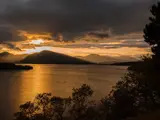 30 minutes from Glasgow
The largest expanse of fresh water in great Britain Loch Lomond measures 23 miles long, 5 miles wide and is Scotland's third deepest Loch at 636 feet deep. The Loch's abundance of wildlife, rich history and spectacular natural beauty make it one of Scotland's most appealing and enduring visitor destinations and has attracted visitors from around the world for generations. In 1999 Loch Lomond and the surrounding area was given the honour of becoming Scotland's first national park. 
Whilst just 30 minutes from Glasgow and 90 minutes from Edinburgh you'd be forgiven for thinking you were a world away from civilisation.
Beautiful cruises with
first-class service
Get in touch
If you have a question or would like any further information, please get in touch.